Does Georgia Have an
Electric Car Rebate?
When you switch to an all-electric Nissan in Georgia, you're not only helping the environment, but your wallet as well. In addition to avoiding rising gas prices, but you may also be eligible for a $250 rebate for the installation of an at-home Level 2 EV charger.1 Plus, you could claim up to a $7,500 federal electric car tax incentive with your purchase of a 2021 or 2022 Nissan LEAF EV.2 So, whether you buy a new Nissan LEAF or reserve a 2023 ARIYA SUV at our Nissan dealership near Chatsworth, you can make your ownership experience even better by claiming the Georgia Power EV rebate!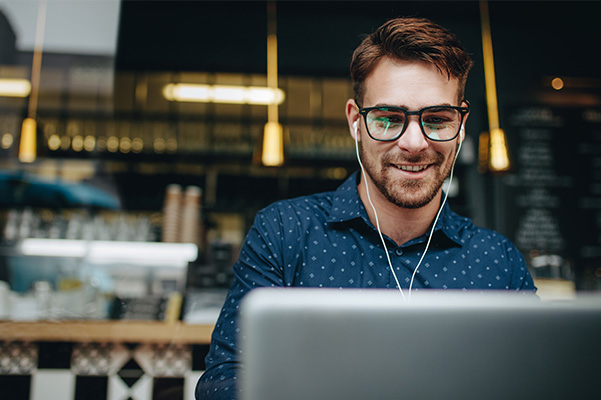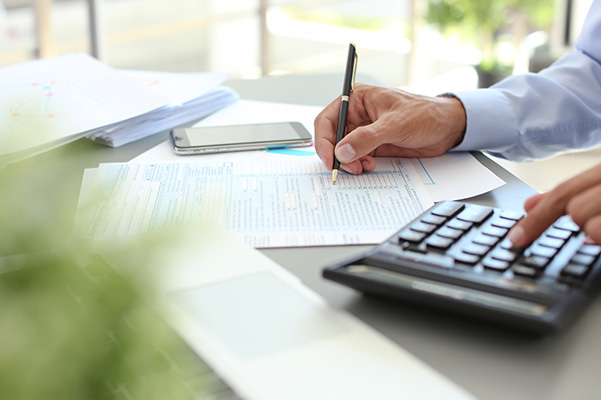 Is There an EV Rebate in Georgia?
Yes, there is a $250 rebate offered by Georgia Power for the installation of an at-home Level 2 EV charger unit.1 You can also take advantage of a quickly growing network of Level 2 public EV charging stations in Georgia. Plus, when you make the jump to an all-electric new Nissan LEAF or 2023 ARIYA near Chatsworth, you'll never need to worry about rising fuel prices or gas station visits again. So, if you're interested in learning more about upcoming Nissan EVs or the 2022 LEAF range, our Dalton Nissan dealership is just a call away with all the answers!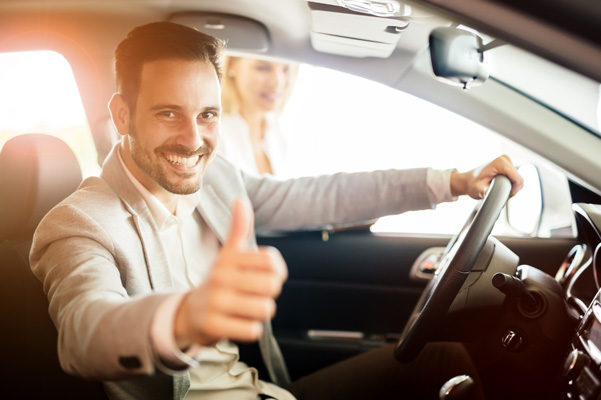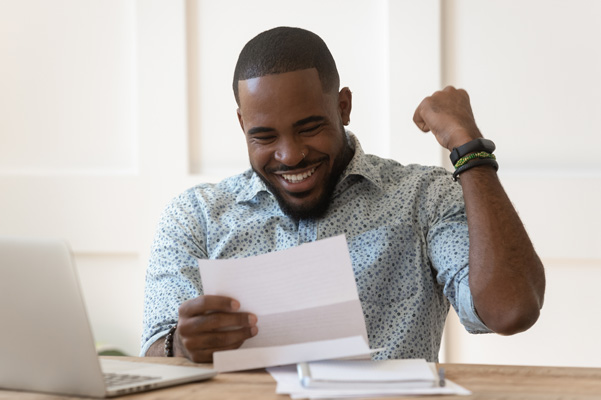 Which Nissan Models Are Eligible for Federal EV Tax Incentives?
The 2021 and 2022 Nissan LEAF may both qualify for a $7,500 federal tax credit.2